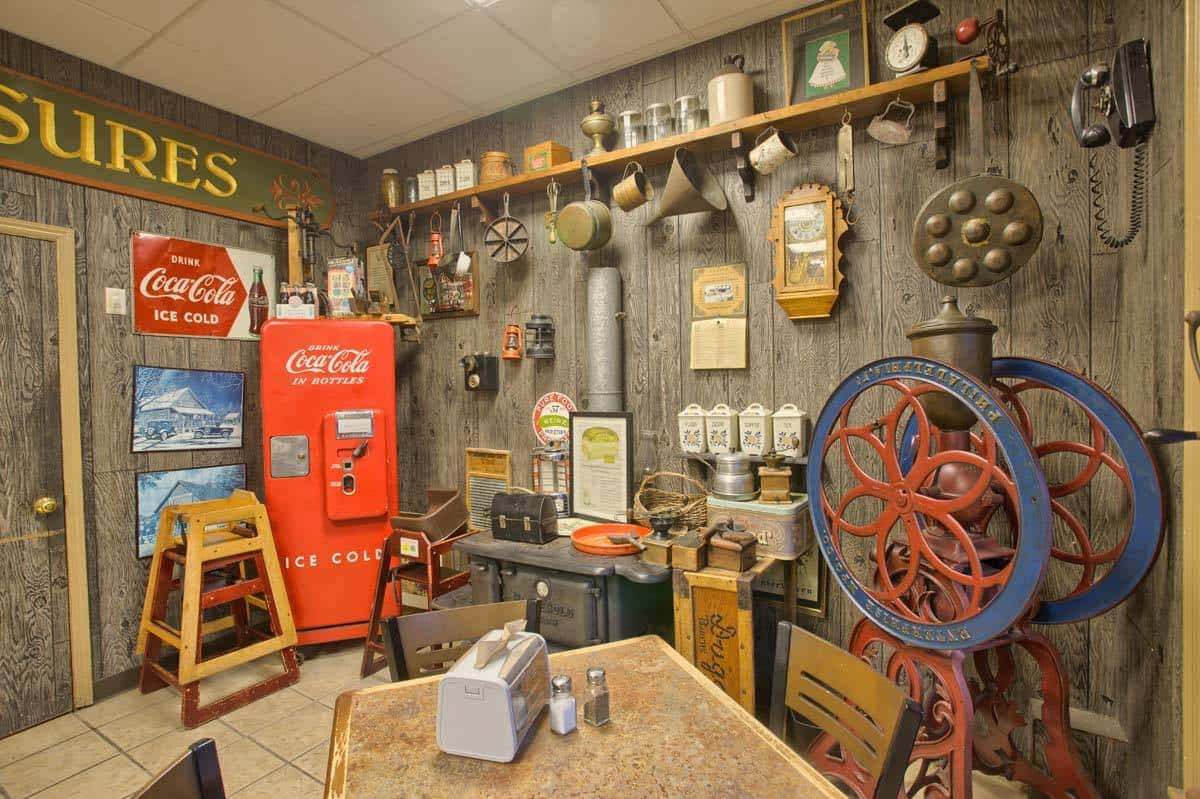 History
A History Of Crowd-Pleasing
Food made the right way since the 1950's.
If you are in search of the best sandwiches on Long Island, look no further than Dugan's Sandwich Shop in Woodbury, New York. Located at 8027 Jericho Turnpike, Dugan's Sandwich Shop boasts the best homemade bread around to satisfy even the most discerning appetite.
When you first arrive, the smell of freshly made bread permeates the air and draws you in to enjoy the wonderfully crunchy crust and the soft inside of your choice of white, whole wheat or rye. And it is made every morning following a preservative-free recipe used for over sixty years to keep customers coming back for more. The fragrant, slightly sweet and nutty bread is the perfect vehicle for a variety of quality sandwich ingredients of your choice assembled right in front of you when you order in. Or if you prefer, you can call in and order take-out with the same assurance of quality, fresh ingredients. Weekly specials make regular dining at Dugan's Sandwich Shop a pleasant surprise and constant delight.